amazon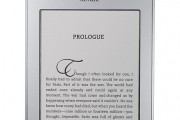 Amazon is changing the royalty system for authors.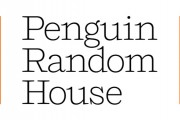 Amazon and Penguin Random House closed a deal on book sales, covering digital and physical book sales in the United States and the United Kingdom.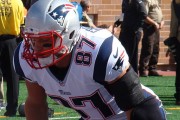 Ohio couple sues author, among others, over unauthorized use of photograph on the book's cover.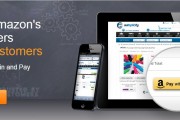 Amazon announced the launch of a new service "Login and Pay with Amazon" to facilitate an easy buying experience for its customers.