Batman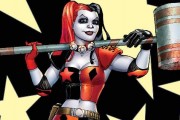 The most annoying villain in the DC world is getting a new solo series!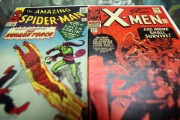 In July, the Marvel Universe dominated the list of top 100 comic books released by Diamond Comic Distributors, Inc.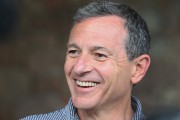 Disney CEO Bob Iger tells a media conference that he is not scared of a little super hero competition.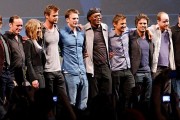 Let's take a look at the most successful comic-book adaptations at the box-office.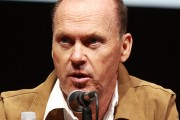 The "Birdman" star is joining the cast of "Imagine Agents."