book
Maybe it's best to fall in love under the sun.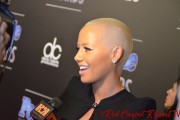 Just a heads up, it is NSFW.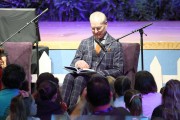 The "Project Runway" host is not impressed with Kardashian's selfies.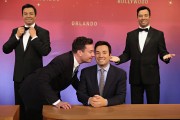 Comedian-TV host got all the dads' back in his new book.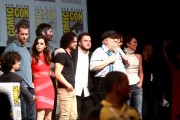 The deviations from the book to the TV series are getting bigger and more shocking.