Sigourney Belle's Wild Business is a Movement in the Making
Books & Review
Updated: Apr 02, 2021 11:34 AM EDT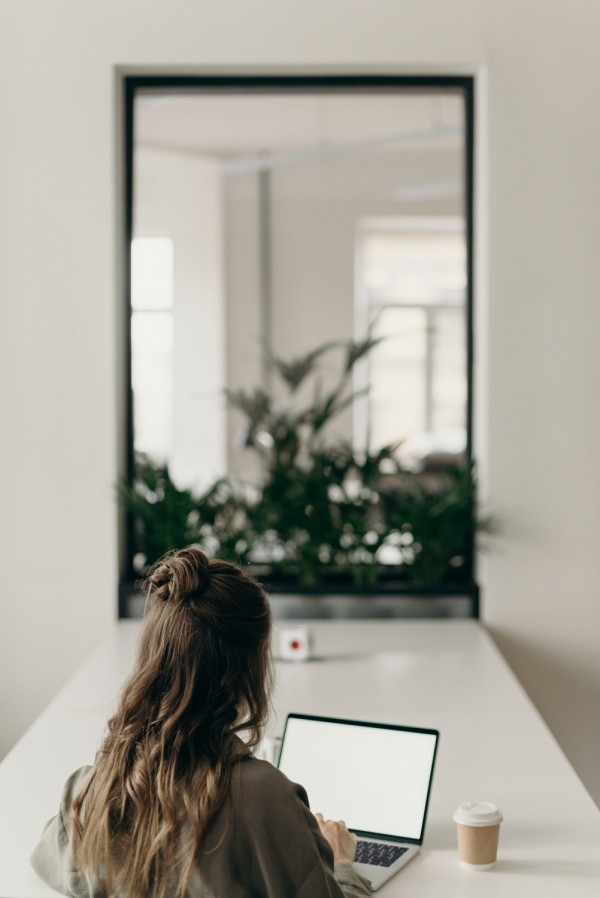 There's no denying that men and women think, feel and act differently. It's science. One particular area that separates the sexes is thought processing things, such as their different instinctual reactions to situations. So, if this is a known fact, why are women still trying to mold themselves into male-driven business models? Is it possible for women to meet their full potential professionally by following ideologies and techniques that do not resonate with their innate feminine nature? In her book, Wild Business, Sigourney Belle brings this problem to light and presents a possible solution. Her book is a movement in itself, as it's meant to guide women to take charge in life and set their own rules when it comes to building a business. In fact, both genders can benefit from Belle's business philosophy - as her teachings focus on recognizing and embracing our unique abilities and strengths. Let's have a closer look at how the author guides budding entrepreneurs to help them achieve more.
Recognize Your Ability (and Act Accordingly)
There was a time, not that long ago, when women were not allowed to participate in business. Establishing and running companies was a "male" thing and most sectors today are still widely dominated by men. However, in recent years, we've seen a meteoric rise in women starting their own businesses, disrupting industries and assisting men in taking existing organizations to new heights. While they are undoubtedly doing well in their respective fields, these women could still thrive even more brightly in their careers if they mindfully establish their own business model, dictated by their individual strengths, intuition and calibre, thereby allowing them to give and be their best possible selves.
By way of her book, Belle guides entrepreneurs through identifying and understanding their innate purpose and helps them unlock their intuitive nature to develop a business that's in sync with their beliefs. Since managing a business is such a tremendous, all-consuming task, many entrepreneurs can lose sight of who they are in the process. By following Belle's advice, the reader can balance out and align his or her business in a way that won't take such a heavy personal toll. Rather, it can actually help the entrepreneur beautifully evolve as an individual.
Get in Touch with Your True Self
Belle encourages her readers to get in touch with their authentic selves and search for answers from within. By recognizing one's true creative genius, she suggests that each person can better understand and activate what he or she is here to do. She emphasizes that this individual exploration should serve as the basis for one's business and will help entrepreneurs thrive past the confines of archaic or misaligned business models. Having worked on and optimized her inner self for years, this tapped-in entrepreneur and internationally recognized author guides her audience through their own inner engineering - and the techniques shared are truly effective. It may take some time and patience to master them, but once you do, there would be no stopping or looking back.
Belle's book is truly thought-provoking and inspiring. It is meant to bring an awakened business revolution by empowering and encouraging entrepreneurs to experience freedom, earn respect and make an impact as they step out into the world of business.
related:
© 2015 Books & Review All rights reserved.
TRENDING ON THE WEB