Author Al Roker Says Being The "Jolly Fat Person" Helped Deal With Teasing
Books & Review
Updated: Jan 31, 2013 01:42 AM EST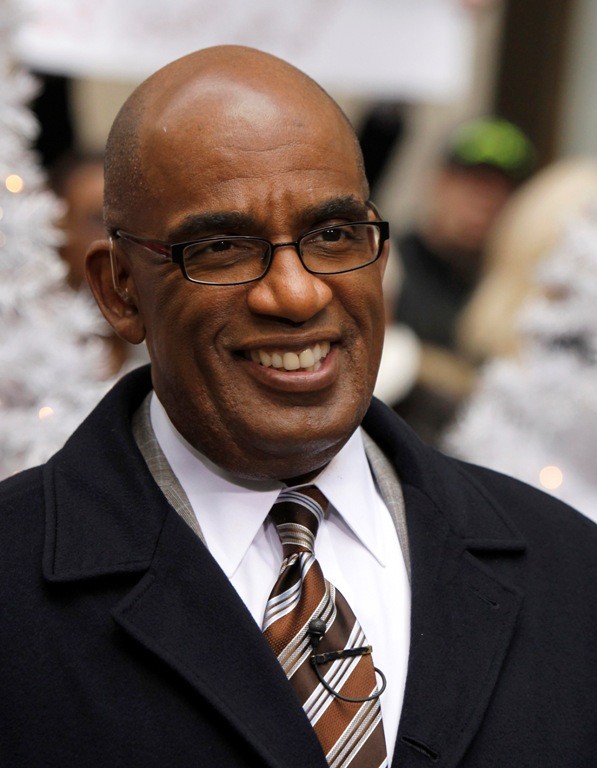 Al Roker reveals that acting like the "jolly fat person" always worked while dealing with people who teased him about his weight.
After talking to USA Today about how he managed to lose 140 pounds, author and TV personality Al Roker opened up about how he dealt with people teasing him about his weight and when he realized it was time to shed those extra pounds.
In 2002, Roker underwent a bariatric surgery which helped him lose 100 pounds. The veteran weather forecaster on NBC's Today show revealed that his decision to go through with this life threatening surgery was probably one of the toughest decisions he ever made. Roker used his book "Never Goin' Back: Winning the Weight-Loss Battle for Good" to share his experience and weight loss tips with his audience.
Roker revealed that the worst issues he faced about his weight and teasing was when he was in high school and actor Bill Cosby made the character "Fat Albert" popular. "I'm black, I'm fat, my name is Albert. It was the embodiment of who I had become," said Roker
To deal with all the teasing from his classmates Roker revealed he used humor and acted like the "jolly fat person."
Despite being advised otherwise, Roker dared to take up a career in television. Then one day he received a call from Willard Scott, who later went on to mentor Roker. Scott advised Roker to take forward his career in television as a large man.
Somewhere down the line, the humor of being overweight washed away. Roker's wife Deborah Roberts constantly urged him to lose weight but he paid very little attention to all the nagging. However, things took a drastic turn when Roker's dying father made him promise that he would lose weight. That's when Roker finally made his decision to lose weight and underwent the bariatric surgery.
Even after the surgery, he revealed that it wasn't easy to keep those extra pounds from returning as he was an ardent food lover. However, the author said that with willpower and determination, nothing is impossible to achieve.
related:
© 2015 Books & Review All rights reserved.
TRENDING ON THE WEB