DC Comics Criticized For Hiring Anti Gay Writer to Pen Superman Series
Books & Review
Updated: Feb 15, 2013 08:54 AM EST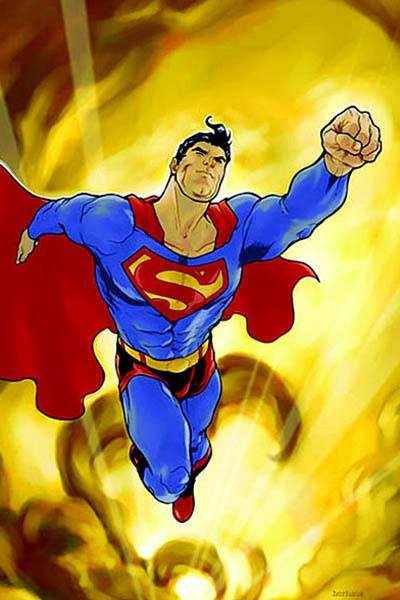 DC Comics have received heavy criticism for their decision to hire anti-gay writer Orson Scott Card to author the new "Superman" series
Around 11,000 readers have signed a petition on website All Out urging DC Comics to drop anti-gay writer Orson Scott Card from writing their new "Superman" series. The comic company has been receiving an overwhelming amount of criticism after it announced its decision to let Card write its "Adventures of Superman" series. Though Card is a bestselling author of the science fiction classic "Ender's Game," he has been criticized heavily for his openly anti-gay opinions. According to Card, legalizing gay marriage in America would be the end of the country.
According to the petitioners, by hiring Card, DC Comics is giving the author a platform to voice his hatred and anti-gay actions. Zeus Comics in Dallas has already announced that it will be boycotting the comic and will not stock it. The company owner Richard Neal, who is gay, wrote on his Facebook page: "Card sits on the board of the National Organization of Marriage which fights against marriage equality. His essays advocate the destruction of my relationship, that I am born of rape or abuse and that I am equated with paedophilia. These themes appear in his fiction as well. It is shocking DC Comics would hire him to write Superman, a character whose ideals represent all of us."
Neal says if Card was to voice the same criticism for women or Jews rather than homosexuals, he wouldn't have been hired. Neal questions why the author hasn't been taken to ask for voicing such a strong opinion against gays.
DC Comics responded to the petition in a statement that stated that while the company supports freedom of speech, the opinions of people associated with the company are their personal opinions and not that of the company.
related:
© 2015 Books & Review All rights reserved.
TRENDING ON THE WEB