"The Devil Wears Prada" Sequel in the Works
Books & Review
Updated: May 31, 2012 01:20 PM EDT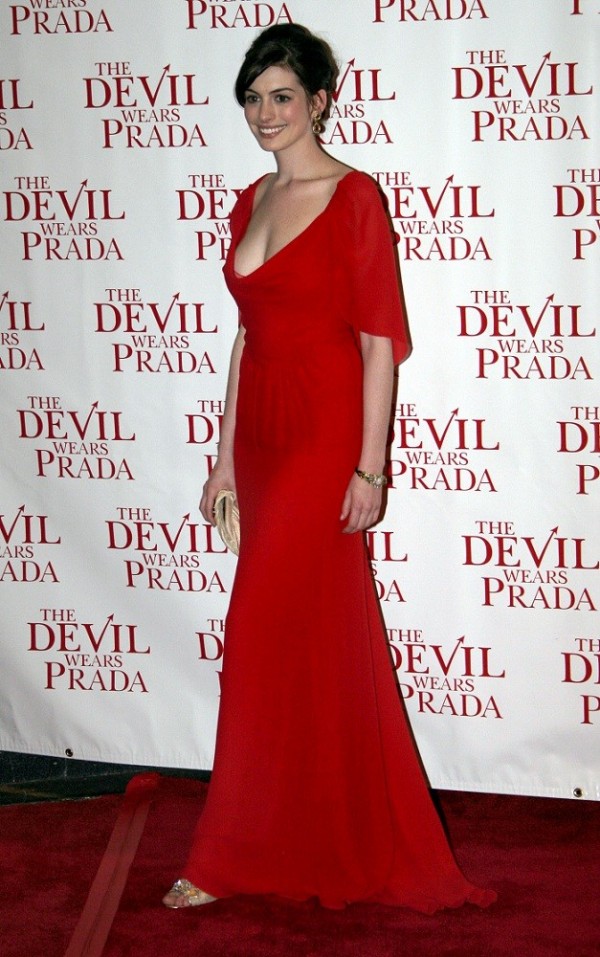 Hold on to your floppy hats fashionistas because we have news that we know will sweep you and your hat away in excitement. Lauren Weisberger, author of "The Devil Wears Prada" has just signed with Simon & Schuster to pick up where we left "Ahn-dre-ah", which if you saw the movie is how her "finicky, I'm flyer than fly" (read: posher than posh) boss Miranda Priestly enunciated the protagonist Andrea's name.
Weisberger's book was a phenomenal hit amongst not just fashionistas but women of all persuasions and professions. It spent six months on the New York Times best Seller List and up until 2006, Publishers Weekly ranked it as the best-selling mass-market softcover book in the nation. The movie grossed nearly $330 million in the box office and an additional $96 million in DVD sales. So unless the new book somehow misses the mark, it is likely that the sequel will be received well by its legions of fans around the world. But with a release date for some time in 2013, that will make it exactly a decade since the original was published. We're not sure if that's a good or bad thing. Will the sequel build on the anticipation of the many who loved the book and movie or will it have been too long for us to care? Hard to say but we're placing our bets with it being a huge, roaring success yet once again.
We're sure though for those of you who just can't wait, what you're really interested in knowing is the upcoming plot line. Here's what we can look forward to according to the publisher's release:
"Eight years after saying goodbye to Runway, and escaping the clutches of Miranda Priestly, it seems as though Andrea "Andy" Sachs has the perfect life. The lowly assistant is herself now tabloid fodder. She edits The Plunge, the hottest bridal magazine on newsstands, and works side-by-side with Emily, her old Runway colleague and new BFF. Andy is madly in love with Max, a dashing scion of a storied media company, and planning to tie the knot. But Andy is still haunted by her days at Runway, and the specter of Miranda Priestly. Andy can hardly know that all her efforts to build a bright new life will lead her directly to the one she fled - and into the path of Miranda"
From the sounds of that description, some of us at Book & Review have decided that we will not be above standing in line to get the book when it comes out.
related:
© 2015 Books & Review All rights reserved.
TRENDING ON THE WEB