Disney Live-Action Movie Remake List: 5 Biggest Titles to Expect Soon
Books & Review
Updated: Jul 30, 2015 07:53 AM EDT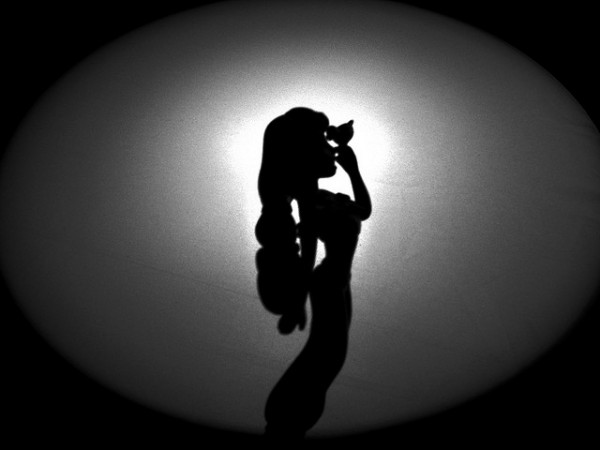 Actor Josh Gad, known for voicing Olaf in "Frozen", announced Wednesday that the production of Disney's upcoming live-action film, "Beauty and the Beast," has ended.
"That's a wrap!" Josh wrote on Instagram as he posted a photo in Instagram where he embraces fellow cast member, Luke Evans.

"Beauty and the Beast", set for release in 2017, is the live-action remake of the 1991 classic animated feature film of the same title.
The film also joins the increasing number of Disney live-action films that have been adapted from animated classics such as box-office likr "Alice in Wonderland" (2010), "Maleficent" (2014) and "Cinderella" (2015).
Meanwhile, the list of remakes goes on as Disney has about 10 live-action films to release. Here are the top five biggest titles to expect in cinemas soon.
Aladdin
"Aladdin" is a classic Disney feature film released in 1992. The story centers in a street commoner, who falls in love with an Arab princess. Aladdin discovers a magic lamp with a trapped genie that can grant him three wishes.
According to The Hollywood Reporter, The upcoming live-action film, "Genies," is going to be a prequel to the animated feature. As the title implies, it will tackle a different angle, focusing on the story of how Genie got trapped in the magic lamp.
Mulan
"Mulan" is an animated film released in 1988. The film features the story of a smart and strong girl, who secretly takes her father's spot in the military to protect him.
Disney has acquired the script written by Elizabeth Martin and Lauren Hynek, reports The Hollywood Reporter.
Prince Charming
Prince Charming used to be the hero who saves Disney princesses in classic fairytales. However, recent films have broken this stereotype. In the 2012 film "Brave", Princess Merida refused to marry any of the three eligible princes while "Frozen" featured a prince as a villain.
However, this time, the prince is taking the spotlight. Disney is planning to release a live-action film centered on the prince, The Guardian reports.
The report notes that it will not feature Prince Charming, but will focus on his younger brother, who is always overlooked and unnoticed.
Tinkerbell
"Tinkerbell" is a solo live-action film of the popular fairy of the same name. She first appeared in the 1953 feature film, "Peter Pan," where she pulled Wendy's hair out of jealousy.
Actress Reese Witherspoon is going to star in the upcoming Disney live-action remake, People Magazine confirms.
The Jungle Book
"The Jungle Book" started as a collection of short stories written by Rudyard Kipling in 1894. Its animated film adaptation became the last film that Walt Disney produced before he died.
According to The Hollywood Reporter, "The Jungle Book" has been listed under Disney's upcoming live-action reboots. Justin Marks is writing the script.
related:
© 2015 Books & Review All rights reserved.
TRENDING ON THE WEB