Netflix Movies That Book Lovers Shouldn't Miss
Books & Review
Updated: Sep 21, 2015 07:30 AM EDT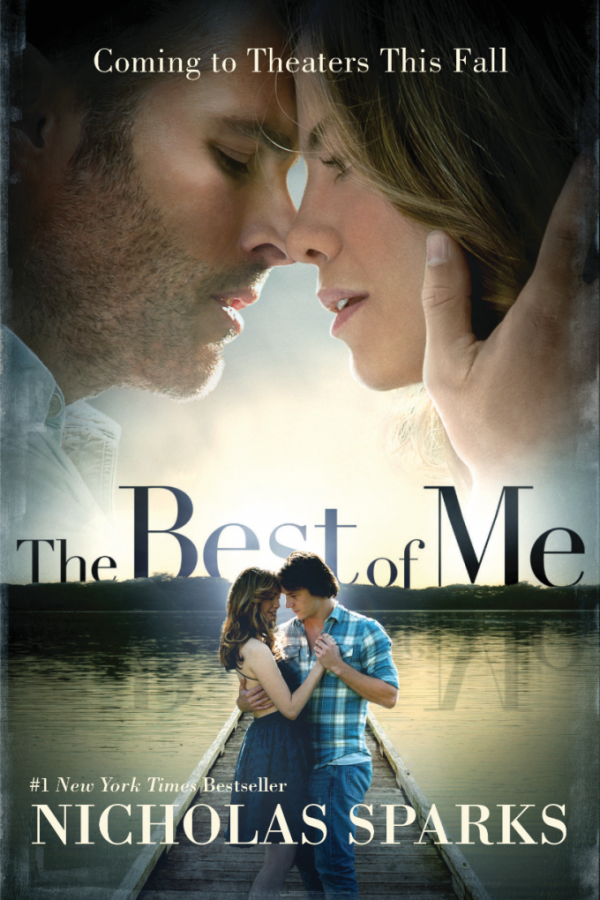 There's nothing more exciting than rereading a good book, then watching its movie and then watching the movie again. This fall, some of the best stories that made it to the big screen are available on Netflix, ready to bring drama, tragedy, humor and pieces of history.
The Best of Me (2014)
In the spring of 1984, Amanda Collier and Dawson Cole fell in love with each other. But in a small town of Oriental, North Carolina, a lot can happen in just one summer, tearing the couple apart.
Twenty-five years later, the two meet again to attend a funeral in Oriental, where they realize if the past can repeat itself through unforgotten love.
The film adapted from Nicholas Sparks' novel of the same title was released in October 2014 starring James Marsden and Michelle Monaghan.
Bridget Jones's Diary (2001)
Bridget Jones is a 32-year-old single woman working in a London publishing house wondering where to find a long-term relationship. She then decides to improve herself by making herself more desirable, thinking this will get her the answer she needs.
The film starring Renée Zellweger, Hugh Grant and Colin Firth is a film of excitement and humor, perfect for a night of fun and relaxation while streaming on Netflix.
The Cider House Rules (1999)
In John Irving's classic coming of age novel, Homer Wells was raised from birth in an orphanage in Maine guided by Dr. Wilbur Larch, the hospital director and physician. The doctor is in charge of taking care of troubled mothers, delivering and adopting unwanted babies or performing abortion.
Although Homer assists and is trained by the doctor, he disapproves of abortion. When a couple comes into the orphanage to ask for an abortion, Homer realizes he wants to see the world beyond the orphanage.
John Irving also wrote the screenplay for the film of the same title starring Tobey Maguire and Michael Caine.
The Silver Linings Playbook (2012)
One man slowly regains his memory and how his wife betrayed him. During the time he spent in a health facility with a bipolar disorder, he formulates a theory about silver linings. Life is a movie produced by God, his mission is to become physically fit and emotionally stable so his wife comes back to him.
The blockbuster film starred Bradley Cooper and Jennifer Lawrence, receiving eight Academy Award nominations and four Oscar nominations in acting categories.
The Butler (2013)
In the eyes of the rest of the world, the While House is simply the famous White House. To Eugene Allen, the view from the inside is completely different.
Wil Haygood's book, "The Butler: A Witness to History", is loosely based on the life of Eugene Allen, the butler who worked in the White House for more than three decades.
The film, starring Forest Whitaker, had a very outstanding cast including Oprah Winfrey, John Cusack, Jane Fonda, Alan Rickman and Robin Williams.
related:
© 2015 Books & Review All rights reserved.
TRENDING ON THE WEB