'Steven Universe' New Comic Book Release Date & Spoilers: Mini-Series Authors Reveal Interesting Details to Watch Out For
Books & Review
Updated: Nov 09, 2015 06:00 AM EST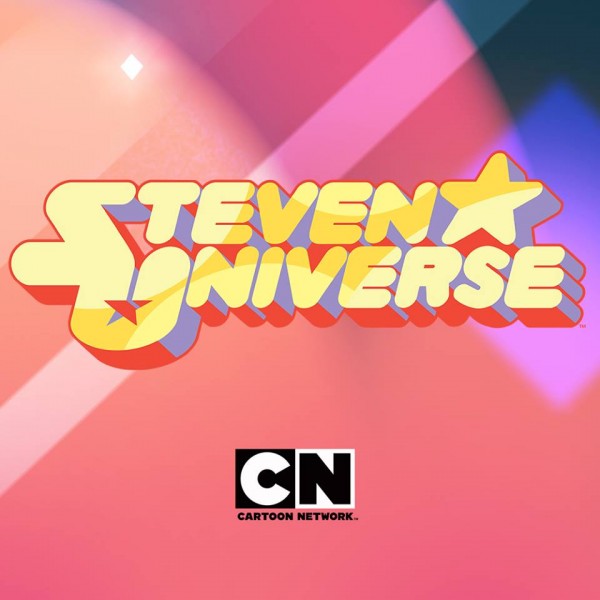 Everyone's favorite half-human, half-Gem guardian will finally be back in the shelves with a new "Steven Universe" comic book on the way. The Crystal Gems have an exciting new adventure in a spanking new mini-series with four issues written by Josceline Fenton and Chrystin Garland, who are honored to be back in Beach City.
Fenton says that the comic book "will be an entirely new installment" with a "self-contained plot." Both the collaborators, however, shied away from giving away info about what the new mission of the heroes will be all about. Entertainment Weekly, on the other hand, revealed that readers can expect to see the Gems gathering around the camp fire sharing spooky tales.
During an interview with the aforementioned publication, Fenton teased that the new "Steven Universe" comic book mini-series is best described as a "horror story for kids." She added, "There are already a lot of horror elements in the show with the Kindergarten, so I wanted to try and bring some of that creepiness to the comics as well."
Garland added that although the story will give the creeps, the trademark Beach City fun will still reign over the whole story. Their coyness in sharing details about the comic book allowed for more revelations on how the story itself came to life. Working on the book, the duo revealed, comes with a big dose of pressure.
"With such a large fan base there's always going to be a lot of pressure to get things right, I think, and you won't be able to please everybody," Fenton admitted. For Garland, it's just sticking with the source material, which fans know very much and loves all the more, will do the trick.
Fans loved "Steven Universe" for what it is so Garland believed that "remaining true to the original content, it's hard to go wrong." Keeping the "many well-rounded, relatable, and inspiring characters" as they are should make for a lovely comic book fans of the Cartoon Network series will also fall in love with.
There's no info on the release date of the new "Steven Universe" comic book mini-series yet, but fans can check out a bunch of cover arts over at Entertainment Weekly.
As for those awaiting the show to return to the small screen, the "Steven Universe" television series is on hiatus at the moment but Cartoon Network lists it will be back with an episode titled "Super Watermelon Island."
related:
© 2015 Books & Review All rights reserved.
TRENDING ON THE WEB