Edith Wharton War Short Stories Unearthed: What You Need to Know
Books & Review
Updated: Nov 16, 2015 05:50 AM EST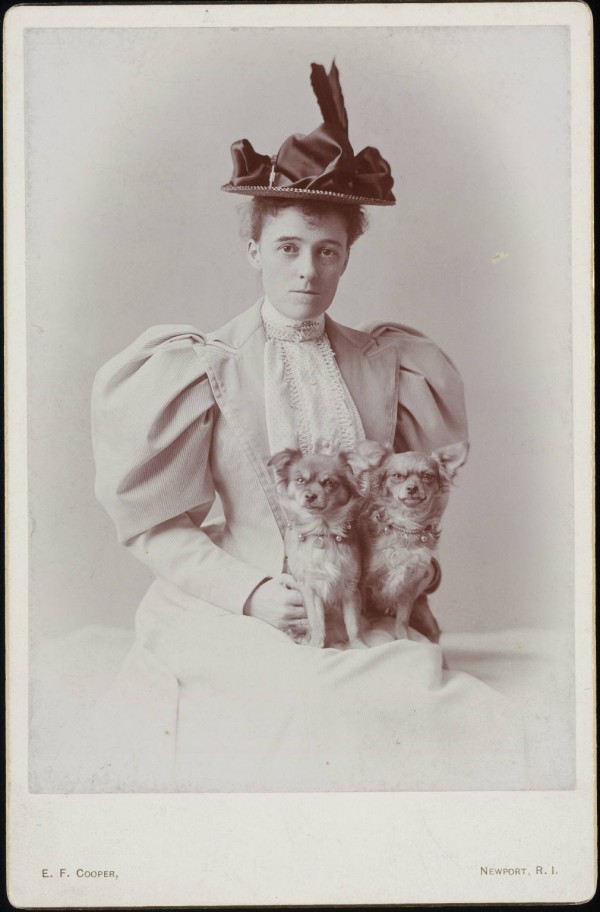 A piece of war literature penned by Pulitzer Prize-winning American novelist Edith Wharton was recently unearthed at the Beinecke Rare Book and Manuscript Library in Yale. The discovery was made by Oxford postdoctoral Alice Kelly, who was doing a research of the author's wartime works.
The short story that was brought to light is titled "The Field of Honour," which has nine pages full of typewritten text and edits with Wharton's handwriting. "The unpublished, nine-page work has never been noticed before," Kelly wrote in a Times Literary Supplement article.
"Six of the pages are in typescript, with annotations in pencil and black ink; the seventh is composed of six paper sections (two in typescript and the rest in manuscript) stuck together as one sheet -- Wharton's version of cut and paste," she went on to say, adding that the following pages were drafts of first verses of the story.
A draft of the short story "The Refugees" by Wharton was written on the back. According to Bustle, it could be that Wharton was working on "The Field of Honour" and the said story published in 1919 around the same time (that's mid 1918). This is just months before "Age of Innocence" was published.
Kelly said this is possible, knowing that both titles were written under the same premise, which is how women changed during the wartime. The researcher then quickly delved into what the unpublished Wharton piece was all about.
"Although unfinished, 'The Field of Honour' provides some fascinating insights into Wharton's literary preoccupations as the war ended, particularly her feelings about women war workers and the relationship between America and France, and helps us understand further Wharton as a war writer," Kelly wrote.
The story was set a year after the war, which Kelly believes is around September and December 1915. In true Wharton fashion, the newly-discovered short story also looks into how society works with different individuals in various situations and conditions.
Interestingly though, unlike her other writings such as "The Buccaneer," the war being the setting shies the award-winning author away from the usual setup involving sympathy towards women enmeshed in loveless marriages. Here, Flavorwire said that war changed that perspective.
A particular character in "The Field of Honour" is Rose. She was depicted as caring more about how she looks than the severity of the situation. Kelly said that Wharton "observed with contempt the volunteer (particularly American) women workers who were only superficially interested in the war," which is where apparently Rose's nature hails.
For those who want to read Wharton's unpublished story, TLS revealed that it is still unclear why the author chose not to publish it.
related:
© 2015 Books & Review All rights reserved.
TRENDING ON THE WEB