'Crossfire' Series' Final Novel 'One with You' Hits Shelves April 2016! Sylvia Day Talks 'Bittersweet' Ending
Books & Review
Updated: Nov 19, 2015 07:36 AM EST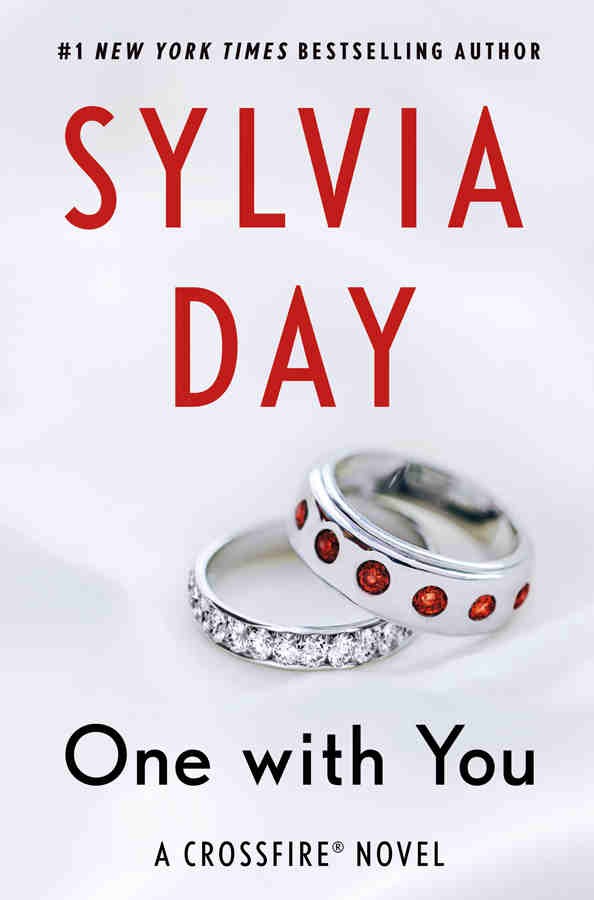 Japanese author Sylvia Day is down to the climax of her bestselling adult romance book series "Crossfire," with the fifth and final installment "One with You" scheduled to hit shelves next year on Apr. 5, the same day four years ago that "Bared to You," the first book in the lineup, was released.
"Crossfire" is the searing love story of Gideon and Eva Cross that to date spans in four international bestselling installments namely "Bared to You," (it was the fastest- selling paperback of the last 10 years as per The Bookseller), "Reflected in You," "Entwined with You" and "Captivated By You."
Day is both excited and sentimental in bidding the much-loved couple farewell. In a press release, the award-winning writer said how "bittersweet to say good-bye to Eva and Gideon, but very exciting as well" revealing that penning the title felt "both painful and wonderful."
The renowned Japan-born author, however, hopes that fans of "Crossfire" will be satisfied with the ending of the series as she herself is very happy with what happens with Eva and Gideon at the end of the road. Needless to say, publishers also feel the same way.
St. Martin Press, which acquired the North American copyrights for "One with You," couldn't be more excited about bring to readers the culmination of the book series, which, as per the press release, has sold over 17 million copies across the globe.
Jennifer Enderlin, the senior vice president of St. Martin's Press, has expressed their delight about the release of the upcoming book in the press release. "I could not be more delighted to publish Sylvia's final 'Crossfire' novel," Enderlin said.
"I fell in love with this series and with the emotional power and intensity of Sylvia's writing," she went on to say. The company's president Sally Richardson shares the same enthusiasm about "One with You" but most especially about the "rare talent" that is Day.
"We are thrilled to have her call St. Martin's home and to start our collaboration with this exciting novel that fans have been clamoring for," Richardson remarked. Indeed, "Crossfire" has made Day the number one bestselling author.
Alex Clarke, the publishing director of Michael Joseph, who will be handling the distribution of "One with You" in the UK, teases via The Bookseller that the final "Crossfire" title is "an utterly beguiling and intriguing novel" that fans will no doubt enjoy and love.
"One with You" hits shelves Apr. 5, 2016. Read excerpts from the book here and here.
related:
© 2015 Books & Review All rights reserved.
TRENDING ON THE WEB