Penguin Random House Claims E-Book Popularity Might Cause Job Cuts
Books & Review
Updated: Dec 09, 2015 08:34 AM EST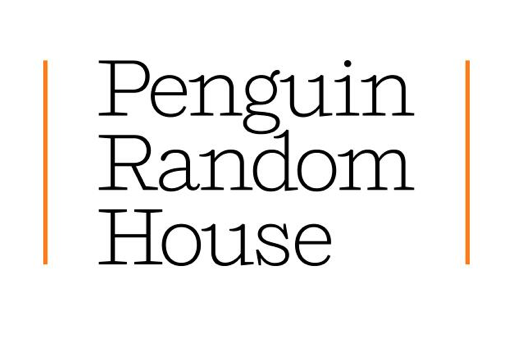 Penguin Random House is blaming the rise of e-books for the future dismissal of hundreds of its employees from its Rugby warehouse in Warwickshire. With demand for physical books on the decrease, the publisher had to let go a good chunk of its workforce.
"The revolution in reading habits, with e-books becoming more popular, has put these 225 jobs at risk," Unite regional officer Peter Coulson said via Newstalk. "It is a worrying time for employees and their families, especially in the run-up to Christmas, and is a real blow to the local economy," he added.
The publisher, deemed one of the biggest in the world, has made known their plans to close up its Central Park depot by the year 2019 though the redundancy will begin as early as May 2017. The distribution done in this site will be handled by one of the two warehouses in Frating.
"Proposing to part company with colleagues is never easy," Penguin Random House UK Chief Executive Tom Weldon said. "Making this proposal has been a difficult but thoroughly considered and necessary action which we believe will enable us to better match market requirements and continue to deliver the excellent distribution service for which we are known," he added.
The redundancy packages to be given will apparently be far greater than the settled minimum. Penguin Random House also promises that the bulks of workers affected by the laying-off will be completely supported by the company as they look for new jobs.
According to The Guardian, the popularity of Kindle and e-book publishers Kobo and Nook was a big blow to sales of physical books, which saw a 5 percent decrease as sales of digital book shot to 11 percent. Since the inception of Amazon's digital readers, e-books managed to take over one fourth of the market.
However, it is a different scenario for Waterstones, whose managing director James Daunt claimed last month that e-book sales have "disappeared to all intents and purposes," leading the company to forgo Kindle.
Meanwhile, Galley Cat has word that Penguin Random House is changing terms in e-book licensing next year. The new system, which takes effect on at the start of 2016, entitles libraries to unending licenses to the publisher's adult and children's frontlist and backlist e-book titles purchased after Jan. 1.
"Penguin Random House will continue to regularly adjust prices for public and school library purchase of individual e-books, with prices ranging from under $20 per title to a newly set maximum of $65 (both USD and CAD), reduced from the current cap U.S. $85/Canada $95," the company stated.
related:
© 2015 Books & Review All rights reserved.
TRENDING ON THE WEB