Rare Artwork Depicting Hans Christian Andersen Fairytale Auctioned
Books & Review
Updated: Dec 18, 2015 10:48 PM EST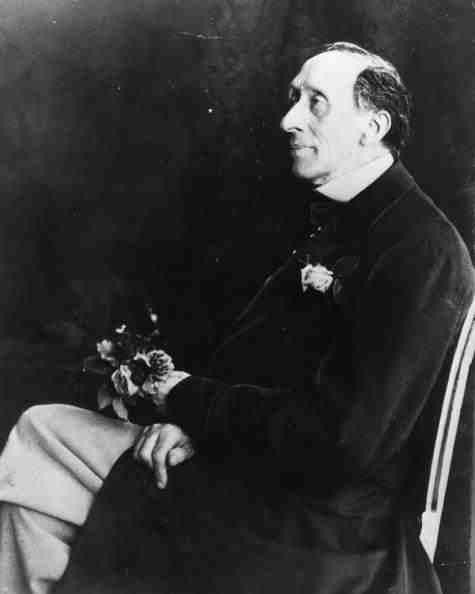 An artwork of Hans Christian Andersen's classic literary fairy tale story "The Nightingale" has been sold in an auction for £32,000. The watercolor painting was created by Danish illustrator Kay Nielsen back in 1923.
Nielsen is best known for his illustrations of the Brothers Grimm fairytales. Dominic Winter auctioneer Chris Albury said via The Guardian that Nielsen is "one of the greatest illustrators of the golden age of book design and illustration in the first half of the 20th century."
This makes the "very rare" art more valuable, especially with Albury noting that watercolor masterpieces by the artist are something that one definitely do not see or happen upon every day. "We think that this is as good, or better" than all the artworks by Nielsen.
"It's wonderfully translucent/vellucent and dripping in Chinese influence. Incredibly, Nielsen died in poverty and it's really another case of posthumous world recognition arriving too late to feed the hungry artist," Albury added.
The picture is definitely something to be excited about, considering Nielsen's talents. "The delicate and luminous qualities of his best work is arguably nowhere better seen than in this exquisitely drawn picture," as The Saleroom listing of the item described.
Andersen's "The Nightingale" follows the story of an emperor who prefers listening to the chime s of a decked out mechanical bird than the sweet melody coming from a nightingale. Nielsen depicted the story with a picture of an "entranced" Chinese girl listening to the songs of the bird as she stood at the foot of a willow tree beside a river.
The Guardian believes that the girl in the artist's illustration is also the same girl that made known the nightingale's beauty to the emperor. He decided that the songs of the lovely creature, which made the girl feel like she was being kissed by her mother, were no better than the tinkling of his bejewelled mechanical bird.
Having preferred the latter, he exiled the magnificent nightingale. In the end, it was its singing that ultimately helped the emperor live a long and happier life and finally recover from his illness that once put him on his last legs.
"The Nightingale" is believed to have been created out of Andersen's unreciprocated feelings for opera singer Jenny Lind. When the fairy tale genius was younger, he was once known as the Nightingale of Funen, which Dominic Winter believes gives meaning to Nielsen's work and the fairy tale itself.
related:
© 2015 Books & Review All rights reserved.
TRENDING ON THE WEB