Ten Nonfiction books that You Should Have Read in 2006
Books & Review
Updated: Dec 16, 2016 12:04 PM EST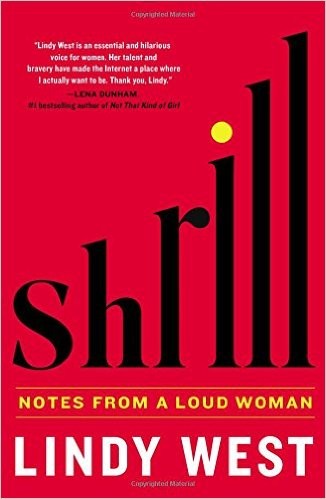 The older I get, the less I know.
Things I was sure of become clouded in doubt; things that seemed black and white reveal shades of gray; lessons I thought I'd learned pop up in new places, begging to be learned once more.
Books are my savior.
Experts who've spent years immersed in a particular subject, writers who see life through a lens I don't possess, memoirists willing to bare their souls so the rest of us glean wisdom, they are my teachers.
related:
© 2015 Books & Review All rights reserved.
TRENDING ON THE WEB