Best Tip on How to Read More Books from Expert
Books & Review
Updated: Dec 19, 2016 06:06 PM EST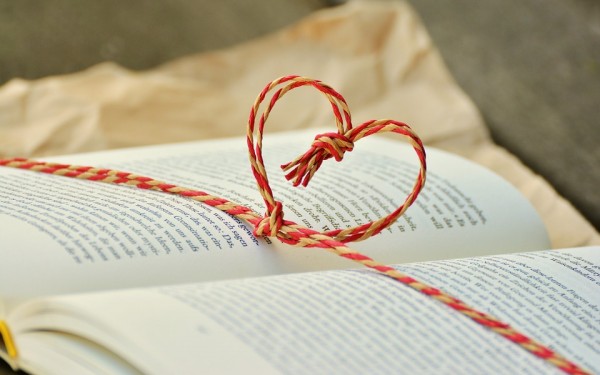 Best Tip on How to Read More Books from Expert
Everyone wants to read more books. Check out the useful tips.
When I was 11, I won a yearlong school reading competition, having read the most books of anyone in my grade.
Somehow, I never let go of the idea of myself as someone who loves to read, and does so at every opportunity. And yet, in 2013, I only read seven books all year!
In 2014, I tried to get my reading habit back. I ended the year with 22 books under my belt. Since then I've been working harder on getting back into the mindset of my 11-year-old self, that girl who spent so many hours reading that she won prizes for it.
related:
© 2015 Books & Review All rights reserved.
TRENDING ON THE WEB