Intl Business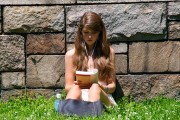 Germany has set the rules for adult-themed e-books available online.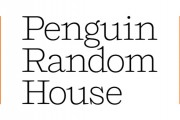 Amazon and Penguin Random House closed a deal on book sales, covering digital and physical book sales in the United States and the United Kingdom.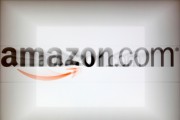 With sales of Amazon's Kindle Fire devices reaching sky-high numbers, the company as a whole enjoyed a 20 percent rise in overall sales figures.