Leadership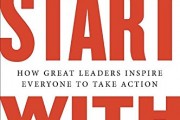 5 Best Books for HR Professionals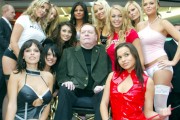 Larry Flynt is offering U.S. Senate candidate Richard Mourdock $1 million if the Republican can provide "proof" to substantiate his statement that "even when life begins in that horrible situation of rape, that is something that God intended to happen."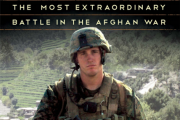 As his fellow soldiers went to meet a village's tribal elders they were quickly pinned down in a firefight, it was all a trap. Sgt. Dakota Meyer knew he was the only hope they had of making it out alive.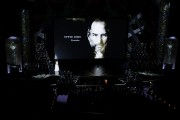 Perhaps no figure has ever loomed larger over the technology sphere than Steve Jobs. The infamous creator of Apple was known as much for his demanding, often devastating intensity as much as he was for his ingenious ideas. With Apple known for viewing simplicity as a virtue, it should come as no surprise then that to Jobs, it was like both a religion, and a weapon.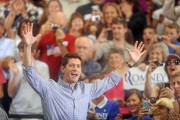 Republican vice presidential candidate Paul Ryan expressed adoration for Ayn Rand before he was in the spotlight, now Ryan denies all his previous comments.