Marketing & Sales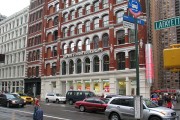 As manga and graphic novels penetrate the mainstream, Barnes & Noble decides to expand their selections to meet growing consumer demand.
In a bid to "adjust the proportion of titles across genres" in the name of variety, growth and dashing to new lengths, the rapidly growing digital documents library and eBook subscription model, Scribd, is downscaling its romance and erotica department, Entertainment Weekly reports.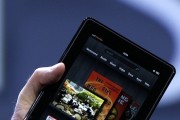 Mobile marketing and apps analytics firm Localytics reported in a recent statement that Amazon's Kindle Fire Devices make up for 37% of U.S. android tablet market.