adult coloring books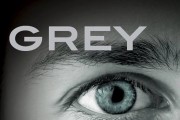 For the first six months of 2015, some titles have already made names as this year's blockbusters. Here are the books that made bestselling lists and broke records in the first half of the year.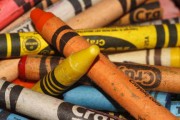 The adult coloring book is will showcase iconic characters and settings from the books.