All the Light We Cannot See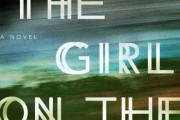 Two books dominated the charts: Paula Hawkins' "The Girl on the Train" and Harper Lee's "Go Set a Watchman".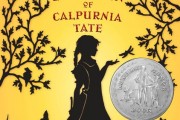 Reading historical fiction can be a marvelous time travel adventure.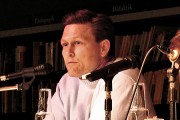 'Memory Man' among new titles to land a spot in the list for this week's best-sellers.