Avengers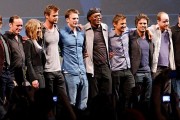 Let's take a look at the most successful comic-book adaptations at the box-office.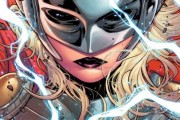 Marvel confirms the identity of the female Thor after images of the upcoming Thor issue was leaked online.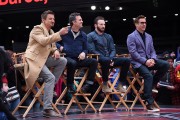 The movie "Avengers: Age of Ultron" garnered a lot of problems and criticisms upon its release, making it incomparable to the first "Avengers" film that gained a total revenue of $1.5 billion in the global box office.