Gone Girl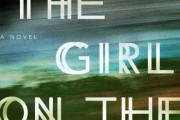 Two books dominated the charts: Paula Hawkins' "The Girl on the Train" and Harper Lee's "Go Set a Watchman".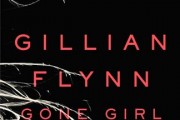 Imagining the dark, thrilling scenes through print can be even more terrifying than watching them.
2015 has a lot of book-to-movie adaptations in store and here is our list of 10.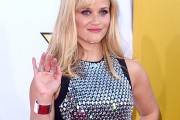 Actress to tap on her Southern roots for the audiobook version of the upcoming novel.