Guardians of the Galaxy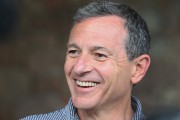 Disney CEO Bob Iger tells a media conference that he is not scared of a little super hero competition.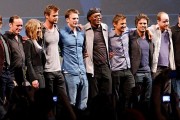 Let's take a look at the most successful comic-book adaptations at the box-office.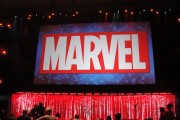 A wave of comics is well on its way for avid readers as Marvel will be releasing seven of them in the coming months.