HBO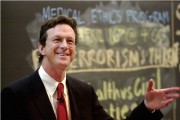 Another Michael Crichton classic has inspired a movie.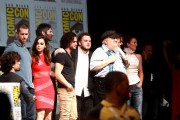 The deviations from the book to the TV series are getting bigger and more shocking.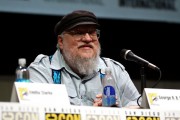 Author George RR Martin speaks up about Sansa's controversial marriage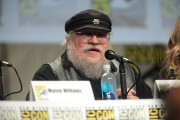 The chart is the ultimate guide for every book and TV series GoT fans out there.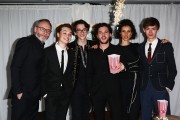 Being a fanboy, book purist, or wait-and-see type of person will make or break how you will perceive the new season.