looking for alaska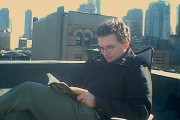 For anyone new to romantic young adult fiction, there are millions of books to choose from. Let's help you narrow it down into the best.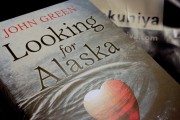 With Rebecca Thomas on board, John Green thinks that his novel "could be a really great movie."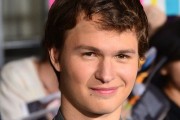 Your name might be a new addition to the upcoming novel.