marvel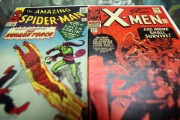 In July, the Marvel Universe dominated the list of top 100 comic books released by Diamond Comic Distributors, Inc.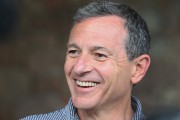 Disney CEO Bob Iger tells a media conference that he is not scared of a little super hero competition.
Marvel and Disney want Beyonce to join the Avengers in upcoming 2018 movie.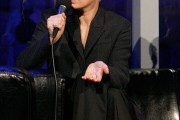 The versatile actress has shown interest on a crucial role in the movie.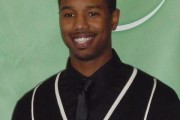 Here is what the actor has to say to Internet trolls regarding his role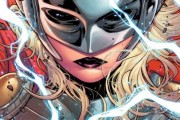 Marvel confirms the identity of the female Thor after images of the upcoming Thor issue was leaked online.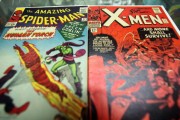 Free Comic Book Day is coming this Saturday, May 2. Millions of comic books will be given away for free in various comic book shops all over Northeast Ohio and across North America.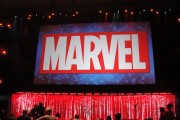 A wave of comics is well on its way for avid readers as Marvel will be releasing seven of them in the coming months.