Marvel Comics
Marvel and Disney want Beyonce to join the Avengers in upcoming 2018 movie.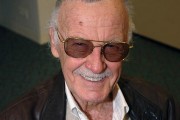 Stan Lee's much-awaited memoir will reflect the writer's life from childhood throughout his successful career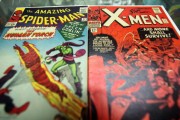 Free Comic Book Day is coming this Saturday, May 2. Millions of comic books will be given away for free in various comic book shops all over Northeast Ohio and across North America.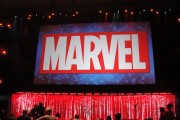 A wave of comics is well on its way for avid readers as Marvel will be releasing seven of them in the coming months.