Spider-Man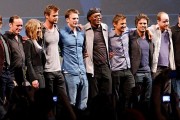 Let's take a look at the most successful comic-book adaptations at the box-office.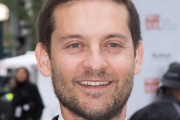 The comedy novel takes on the big screen under Maguires film banner.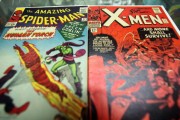 Free Comic Book Day is coming this Saturday, May 2. Millions of comic books will be given away for free in various comic book shops all over Northeast Ohio and across North America.