steven spielberg
Bestselling author Ernest Cline recently stopped by Reddit to do an AMA with fans. There he answered tons of questions, some seeking to know his favorite Steven Spielberg movies, Rush albums and books as well as his inclination on pop culture.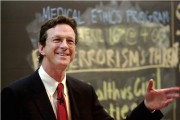 Another Michael Crichton classic has inspired a movie.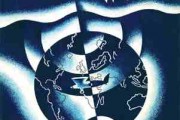 Spielberg's Amblin Television takes on beloved classic for Syfy channel.