Twitter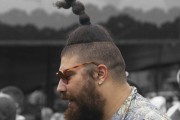 An anonymous user posts scanned pages of the The Fat Jew's book, "Money Pizza Respect" on Twitter.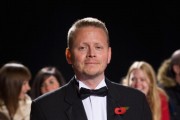 Patrick Ness started a fundraising appeal for Syrian refugees via Twitter and has already raised more than £400, 000.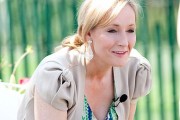 Eddie Redmayne is going to star as Newt Scamander in the new Harry Potter spin-off.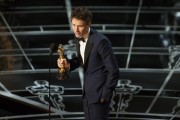 The Oscar-winning actor is reportedly a frontrunner in playing the lead role of Scamander.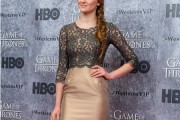 George RR Martin's editor not pleased with the changes in the show, saying it "has gone completely rogue."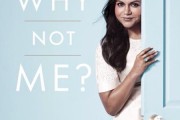 "The Mindy Project" star returns to the bookshelves with new collection of humorous essays.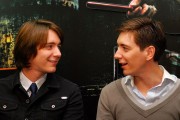 JK Rowling says sorry for killing off Fred Weasley.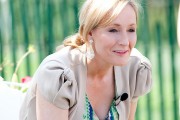 Cormoran Strike is back in the third installment in the crime novel series.