jk rowling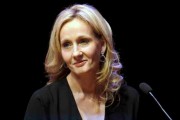 "Harry Potter" author JK Rowling opposes the cultural boycott of Israel, which was lobbied by 700 artists in protest against Israeli Prime Minister Binyamin Netanyahu's actions.
Life almost always isn't as serene as one would like it to be. For some whose idea of meditation is immersing themselves in a book and those who want to get into a new source of tranquil musings, here are five titles to aid you.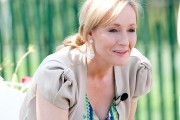 The author hinted on an American 'Hogwarts' in relation the upcoming movie.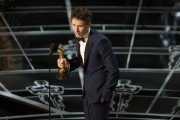 The Oscar-winning actor is reportedly a frontrunner in playing the lead role of Scamander.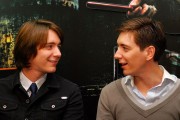 JK Rowling says sorry for killing off Fred Weasley.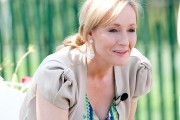 Cormoran Strike is back in the third installment in the crime novel series.