Stephen King 'It' Movie Version in Limbo Following 11th-Hour Exit of Director Cary Fukunaga
Books & Review
Updated: May 26, 2015 07:50 AM EDT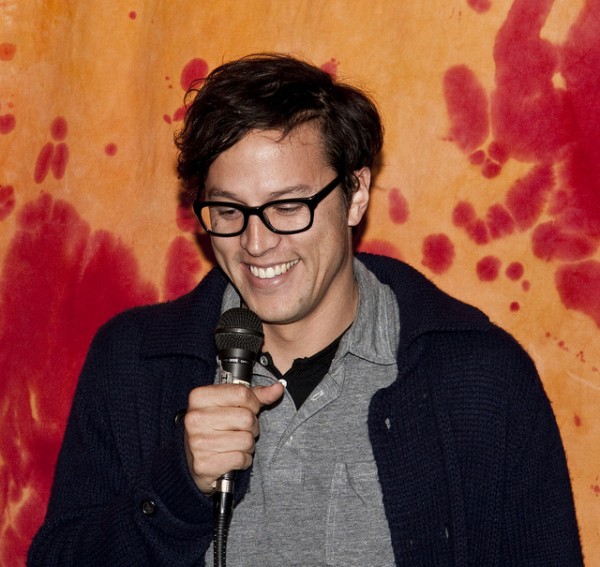 The remake of Stephen King's "It" is in jeopardy after director Cary Fukunaga's sudden exit just three weeks before filming begins, according to The Hollywood Reporter. Sources say that Fukunaga and New Line Cinema had disputes over creative control and the film's ballooning budget.
New Line reportedly allotted $30 million for the first movie, while a bigger budget is needed for the second installment of the "It" franchise. Furthermore, according to The Wrap, aside from creative and budget constraints, Fukunaga's desire to film the movie in New York may have also caused big budget allocations for the movie.
The movie adaptation of the novel is said to be a two-part feature films, with the first movie focusing on the characters' past and the sequel will be about the present. Fukunaga penned the script for both movies together with writer Chase Palmer.
Originally published in 1986, "It" is Stephen King's award-winning horror novel that focuses on childhood trauma. The plot revolves around a misfit group of young children from a small town being terrorized by a clown-like figure they call 'It.' After more than two decades since the children's violent confrontation with 'It,' the creature resurfaces again and the children, now adults, must kill the clown before it strikes once more.
The 37-year-old director rose to Hollywood fame after helming HBO's "True Detective" as well as another big-screen book adaptation, "Jane Eyre," in 2011. He received the Best Directing award in the 2009 Sundance Film Festival for his movie, "Sin Nombre," which he also wrote. Fukunaga has been working on his vision for quite some time, which the director had signed on as early as 2012.
Just before the news of Fukunaga's departure from the movie, Variety reported that 22-year-old British actor Will Poulter from "We're the Millers" landed the role of the menacing clown Pennywise or 'It.' The casting of a noticeably younger Pennywise is also part of Fukunaga's vision, as opposed to older and more seasoned actors such as Mark Rylance and Ben Mendelsohn who were also reported to be contenders for the coveted role.
Meanwhile, King has spoken about the sudden news and the film's bleak future through his Twitter account, saying, "The remake of IT may be dead--or undead--but we'll always have Tim Curry. He's still floating down in the sewers of Derry." The mini-series based on his novel starred Tim Curry as Pennywise was released in 1990.
related:
© 2015 Books & Review All rights reserved.
TRENDING ON THE WEB