stephen king
The master of horror Stephen King will be awarded the National Medal of Arts tomorrow. US president Barack Obama himself will personally bestow the prestigious accolade to the acclaimed author of the most notable and celebrated horror fiction titles the likes of "It" and "Carrie" in the White House.
Better read these masterpieces before TV sprinkles its DNA all over them.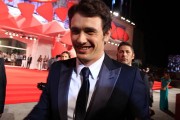 James Franco is going to star in the miniseries adaptation of Stephen King's "11/22/63."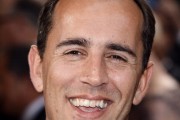 Negotiations between the two parties are expected to commence soon.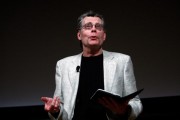 Turn over a new page this June with these new thriller titles coming your way!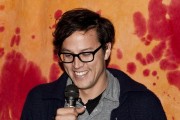 Director reportedly went over budget with the remake of King's thriller novel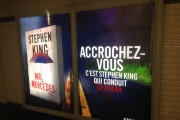 The Master of of Horror beats Ian Rankin, Stuart Neville among others with crime- thriller novel.