Top Fiction Picks: Young Adult Books to Read Before Summer Is Over
Books & Review
Updated: Jul 30, 2015 08:21 AM EDT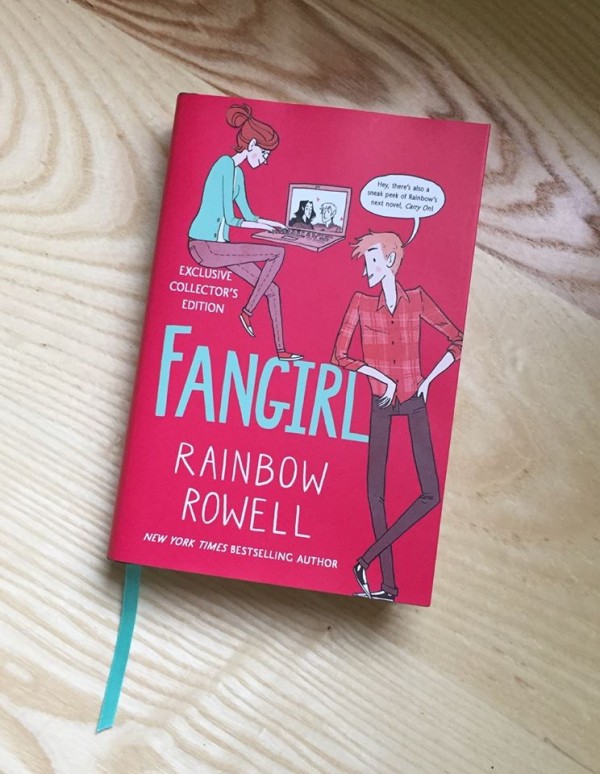 When it comes to books, it's never too late for summer fiction or too early for back-to-school reads. There's still a month to go before the busy school days when there's no time for leisure reading anymore.
Here are great fiction books that young adults can enjoy before the summer is over.
"This Lullaby" by Sarah Dessen
Remy, a girl who stopped believing in true love after witnessing her mother changing husband a lot of times, is looking for an easy summer fling and trying to avoid any serious relationship.
One summer, she meets a musician, who eats food in her car, writes songs about potatoes, makes her laugh and strongly believes in love.
"The Vacationers" by Emma Straub
A two-week trip with relatives and friends is an excellent idea until it turns into a mess. This book shows how perfect plans and organized itineraries don't always result in perfect trips.
The book ventures into a vacation that will change their lives forever. Secrets and memories are revealed in this light romantic comedy story that explores the bond between family members.
"To All the Boys I've Loved Before" by Jenny Han
Lara Jean has a box full of love letters. The letters are not the ones she received from her crushes; they're the ones she wrote but never sent to them. One day, the box has gone missing, and the letters are sent out.
This book is for young teens that are somewhere between middle school and high school. This book demonstrates how young people are confused about their feelings, whether it's a mere crush or actual love.
"Fangirl" by Rainbow Rowell
Cath and Wren consider each other as built-in best friends. Since their mother left when they were kids, the twins and their father held on to each other. Now that the twins are going to college, Cath is worried that separating is going to break each of them.
For young adults moving to college, this book gives a glimpse of what it feels like to become a freshman, where everything seems new and unfamiliar. Rowell explores the impact of losing a loved one and how people can carry the weight forever.
"Go Set a Watchman" by Harper Lee
The recently published sequel to the old classic "To Kill a Mockingbird" has been an instant hit. The historic discovery of the lost manuscript has been celebrated by lovers of classic literature.
In the sequel, set 20 years later, Scout has become a young lady called Jean Louise. She visits home to find that her father is not the same hero she always thought he was.
related:
© 2015 Books & Review All rights reserved.
TRENDING ON THE WEB