7 Books That Will Make You Smarter
Books & Review
Updated: Nov 29, 2017 03:00 PM EST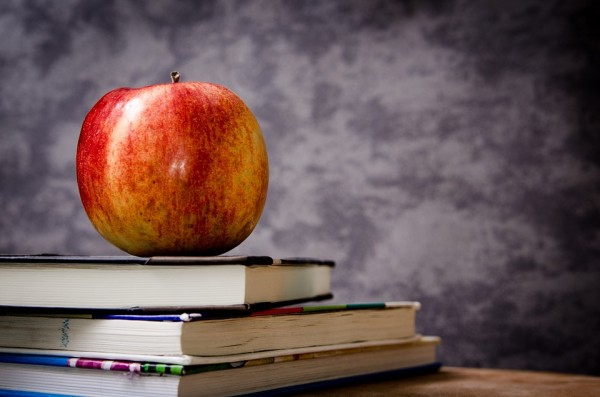 Flying offers the opportunity to disconnect from the internet - unless you pay for it - and turn your mind off from the constant barrage of phone notifications.
Why not spend that time getting smarter on a topic you've always wanted to learn more about.
related:
© 2015 Books & Review All rights reserved.
TRENDING ON THE WEB