John Borling Publishes Book Of Poems He Compiled In Prison
Books & Review
Updated: Feb 13, 2013 07:20 AM EST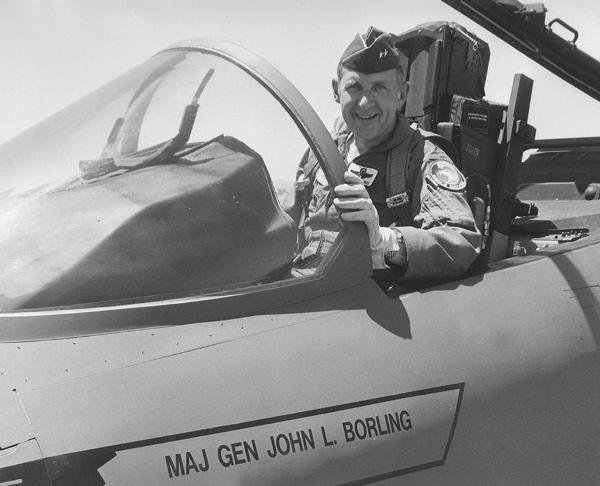 Retired Air Force Maj. Gen. John Borling was imprisoned while on his 97th mission in 1966 during the American war with Vietnam. He then spent six years and eight months in a notorious North Vietnamese prison until the U.S. finally signed a peace record with Vietnam in 1973, which led to the release of 140 American prisoners, Borling being one of them.
Borling reveals that his only mission while in prison was to survive and this he did by compiling poems in his head as he had no pencil or paper to write down his thoughts. The retired Air Force officer has now released a book of these poems titled "Taps on the Walls: Poems from the Hanoi Hilton." Hanoi Hilton was the sarcastic nickname given to the prison Borling was held in.
Talking about his book and life in prison with NPR, Borling revealed that the first few years in prison were brutal, filled with punishment and pain. Then as time went by, things got somewhat better. He said that he wasn't sure whether the Vietnamese were kind enough to let them live or cruel enough to not let them die. Borling said the room where he was kept had six to seven men and had no ventilation or widows. Prisoners were lucky if they got 20 seconds of sunlight a day and were subjected to harsh treatment.
The author also reveals that some of the poems in his book take him back to Hanoi Hilton more than he would like them too. However, time has been the best healing mechanism in his life. He hopes that the "genuineness and the authenticity of the expression" in his poems speaks to all his readers.
related:
© 2015 Books & Review All rights reserved.
TRENDING ON THE WEB