SFWA Backlashes Random House for New Hydra Imprint: Publishing House Responds
Books & Review
Updated: Mar 09, 2013 03:09 AM EST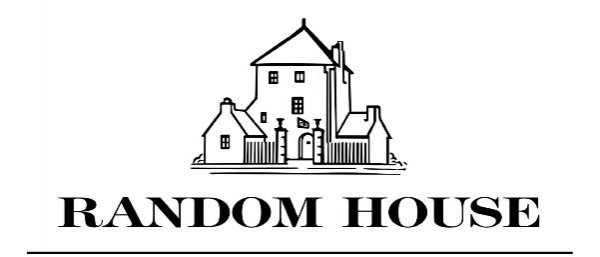 Publishing company Random House came under the wrath of The Science Fiction and Fantasy Writers of America (SFWA) for its new Hydra imprint, which they think is "exploitative" and "predatory".
The Science Fiction and Fantasy Writers of America (SFWA) was not very pleased with the terms and conditions that publishing company Random House is offering under its new electronic-only imprint for science fiction stories and short novels, "Hydra". The association recently removed the digital-only SF imprint from the list of publishers whose authors qualify for an SFWA membership. According to SFWA president John Scalzi, the terms Random House is offering authors through Hydra are "horrendously bad."
Under the new imprint terms, the publishing house offers no advance to authors and includes cost "for editing, artwork, sale, marketing, and publicity - i.e. all the costs a publisher is ... expected to bear." Scalzi is of the opinion that authors could do far better than Hydra.
Random House's digital publishing director Allison Dobson responded to the criticism Thursday with an open letter to Scalzi, SFWA members and others. The letter read: "we strongly disagree with it, and wish you had contacted us before you published your posts." It also explained that Hydra offers a more lucrative publishing model, where authors are entitled to a profit share. The publishing house also clarifies that there are certain costs involved in bringing a book successfully to market and the company is very straightforward and transparent with their authors about these conditions.
Dobson noted that she would be more than happy to hold a meeting with members of the SFWA wherein they could discuss Hydra and the program overall, as well as address any concerns the association has with the new imprint model.
related:
© 2015 Books & Review All rights reserved.
TRENDING ON THE WEB