Author Richard Dawkins Criticized For Child Abuse Comment
Books & Review
Updated: Sep 12, 2013 08:28 AM EDT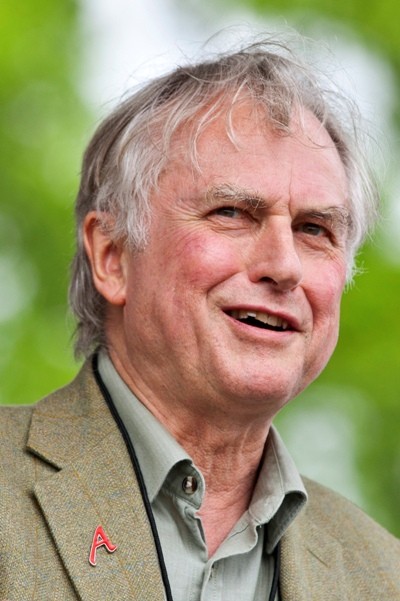 Author Richard Dawkins was taken to task for his recent comments saying child abuse incidents were overblown by the media.
Child abuse is a sensitive topic and one must really need to watch what one says in regards to the subject. Seems like atheist writer Richard Dawkins is learning this lesson the hard way! In a recent promotional interview with The Times Magazine for his new memoir, the author made a comment saying that the recent child abuse scandals were overblown.
Dawkins, whose new autobiography reveals how he was the victim of "mild paedophilia" while he was at boarding school, said that such incidents should not be judged by modern standards.
"I am very conscious that you can't condemn people of an earlier era by the standards of ours," he said to the magazine. "Just as we don't look back at the 18th and 19th centuries and condemn people for racism in the same way as we would condemn a modern person for racism, I look back a few decades to my childhood and see things like caning, like mild paedophilia, and can't find it in me to condemn it by the same standards as I or anyone would today."
The 72-year-old writer is known for his strong views on religion. According to him, it is important to distinguish between varying levels of paedophilia, and cases involving rape and murder should not be compared to "mild touching up."
"Mr Dawkins seems to think that because a crime was committed a long time ago we should judge it in a different way," the NSPCC's Peter Watt told The Times. "But we know that the victims of sexual abuse suffer the same effects, whether it was 50 years ago or yesterday."
In August, Dawkins provoked anger by pointing out that a single college at Cambridge University had won more Nobel Prizes than all the world's Muslims.
related:
© 2015 Books & Review All rights reserved.
TRENDING ON THE WEB