Barnes & Noble Celebrates Member Appreciation Days With 20 Percent Off On Almost Everything for Members
Books & Review
Updated: Sep 26, 2013 08:56 AM EDT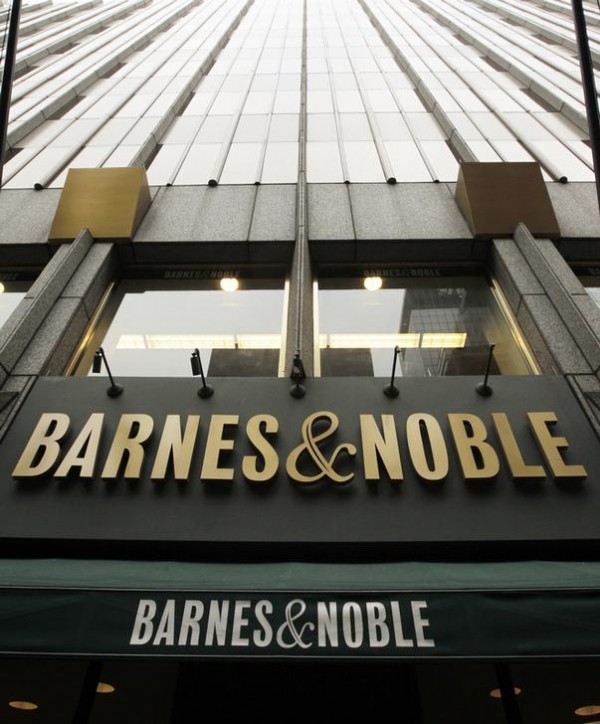 Barnes & Noble announced that it will be celebrating Member Appreciation Days from September 26 to September 29 and is offering a 20 percent discount on almost everything in their stores to all new and existing members. This includes books, gifts, toys, games, movies, Café items and more.
"We're proud to offer new and existing Barnes & Noble Members this extra savings to jump start their holiday shopping. Twice the Membership discount means twice the savings for our customers, so now is the perfect time for customers to sign up and become Barnes & Noble Members today," said Jaime Carey, Chief Merchandising Officer, Barnes & Noble. "Barnes & Noble's Membership program offers millions of loyal customers amazing savings year round, and during this limited time offer, it's an even greater value."
Currently, Barnes & Noble members already enjoy approximately 10 percent discount on almost all in-store items. Now, with this new limited period offer, existing customers can club the new 20 percent discount with their already existing 10 percent and enjoy a total of 30 percent off.
Barnes & Noble Membership program offers its members 40% off hardcover bestsellers and 10% off virtually everything else in their stores throughout the year. Members also benefit from free express shipping on all online purchases at BN.com and receive exclusive savings throughout the year. The annual fee is only $25.
related:
© 2015 Books & Review All rights reserved.
TRENDING ON THE WEB