US' Most Popular Books in Public Libraries Mapped Out by Quartz
Books & Review
Updated: Sep 07, 2015 06:00 AM EDT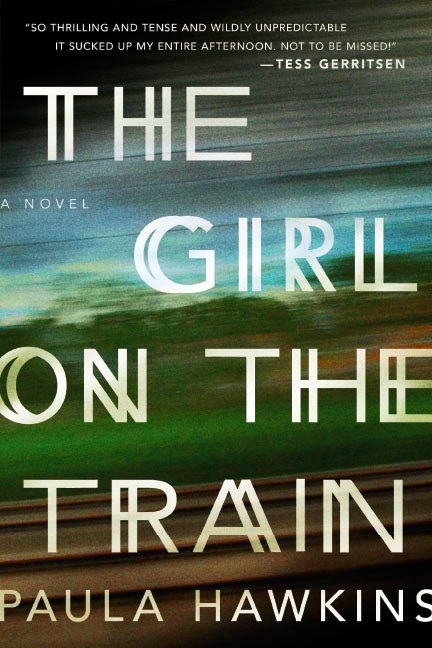 When it comes to book rankings, it's not only the bestselling lists and medals that determine the value of the book. Even its popularity in local libraries can prove that it's a good choice.
Quartz gathered data on the most popular books in U.S. cities from public libraries. Here are the results:
Two books dominated the charts, Paula Hawkins' "The Girl on the Train" and Harper Lee's "Go Set a Watchman".
"The Girl on the Train" -- New York, San Jose, San Diego, Dallas, Jacksonville & Washington
"The Girl on the Train" revolves around the disappearance of a young woman, narrated by the voice of three different women who witnessed the act.
About a week after its release, "The Girl on the Train" topped the New York Times Best Selling list. Published on January 13, it claims the title of "the first publishing blockbuster" of 2015, according to USA Today.
Out of 15 cities who released data, Hawkins' book tops in six libraries.
"Go Set a Watchman" -- Seattle, Baltimore, Phoenix
The surprising revelation of a prequel to Harper Lee's "To Kill a Mockingbird" had made a historic mark in classic literature. Readers were even more surprised to find that the characters' personalities and lifestyles had changed in unimaginable ways, particularly the once honorable Atticus Finch.
"Go Set a Watchman" dominates in three cities. Meanwhile, "To Kill a Mockingbird" is the most popular in Memphis.
Other popular books in cities include Alysia Abott's "Fairyland" in San Francisco, Janet Evanovich's "Wicked Charms" in Indianapolis, James Patterson's "Truth or Die" in Houston, Kent Haruf's "Our Souls at Night" in Denver, and John Green's "The Fault in Our Stars" in Los Angeles.
If "Go Set a Watchman" and "The Girl on the Train" were excluded in the count, the data would be more diverse. The following are the results:
Anthony Doerr's historic book "All the Light We Cannot See" rules in Seattle and Washington. His book is set in World War II, where one blind girl in France and an orphaned boy in Germany crossed paths.
Patterson's "Truth or Die" also dominates in New York and Evanovich's "Wicked Charms" rule in Jacksonville.
John Grisham's 2014 novel "Gray Mountain" is popular in San Diego and Dallas. His legal fiction book is set during the Great Recession. Gillian Flynn's horrifying thriller "Gone Girl", also published in 2014, has high popularity in San Jose.
David Baldacci's "Memory Man" also proved popular in Baltimore and Marie Kondo's "The Life-Changing Magic of Tidying Up" is well-known in Phoenix.
According to Quartz, public libraries in Austin, Boston, Charlotte, Chicago and other cities did not hand in data on book popularity ranking.
related:
© 2015 Books & Review All rights reserved.
TRENDING ON THE WEB