The Girl on the Train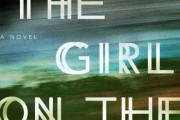 Two books dominated the charts: Paula Hawkins' "The Girl on the Train" and Harper Lee's "Go Set a Watchman".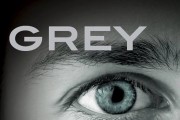 For the first six months of 2015, some titles have already made names as this year's blockbusters. Here are the books that made bestselling lists and broke records in the first half of the year.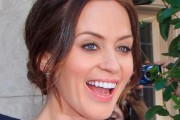 The Golden Globe-winning actress is reportedly in eyed to play the lead role in the movie adaptation.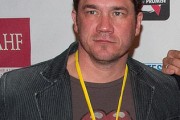 Tate Taylor to direct the film adaptation of the best-selling novel.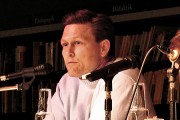 'Memory Man' among new titles to land a spot in the list for this week's best-sellers.