the fault in our stars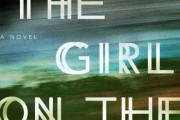 Two books dominated the charts: Paula Hawkins' "The Girl on the Train" and Harper Lee's "Go Set a Watchman".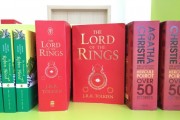 Some of the films that broke records and made history when it hit the big screen had been adapted children's and teen's books. From readers to moviegoers, these stories have touched the hearts of people through different media. Here are five of the favorite books of children and teens that made success in the big screen.
John Green has been very busy lately to sit down and work some paperback magic, here's why.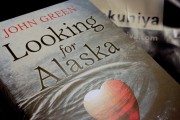 With Rebecca Thomas on board, John Green thinks that his novel "could be a really great movie."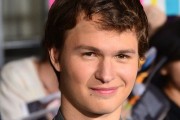 Your name might be a new addition to the upcoming novel.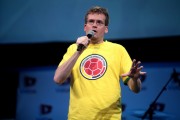 The best-selling author wants fans of the book to raise money for a cancer support group.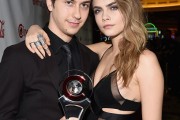 Lead actor thinks that the "Paper Towns" movie will still be romantic, but funnier and wild.