Reddit
John Green has been very busy lately to sit down and work some paperback magic, here's why.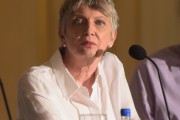 The Reddit interview of "The Giver" author Lois Lowry, expressed her insight about the book's movie adaptation.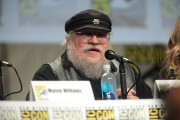 The chart is the ultimate guide for every book and TV series GoT fans out there.