fifty shades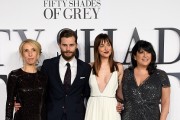 After the success of the "Fifty Shades" trilogy, the author may have more stories that will make readers swoon.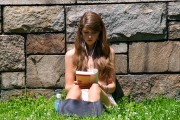 Germany has set the rules for adult-themed e-books available online.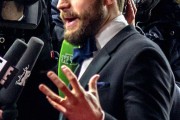 The latest book in the Fifty Shades of Grey series retells the story of the first book from Chritian Grey's point of view.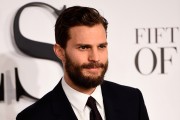 The three previous Grey books of E.L. James were bestsellers; however, book 4 seems to have been a huge disappointment.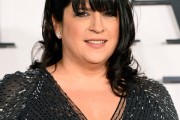 Fans of the E. L. James' "Fifty Shades of Grey," have so much to look forward to in book 4 of the popular erotic series.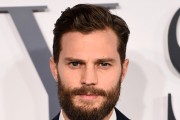 Christian Grey's version of the story proves to be a hit even before its release. But where is Jamie Dornan?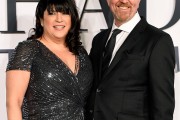 "Fifty Shades" author turns to screenwriter husband after the departure of "Fifty Shades of Grey" screenwriter and director.