harry potter
The film is based on the 2001 book with the same title by J.K. Rowling, and written under the guise of Newt Scamander.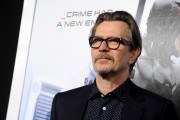 The saga takes place in the Wild West.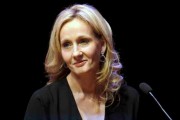 "Harry Potter" author JK Rowling opposes the cultural boycott of Israel, which was lobbied by 700 artists in protest against Israeli Prime Minister Binyamin Netanyahu's actions.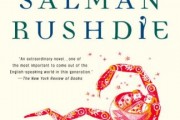 These books showcase magical realism and express the beauty of it with creativity.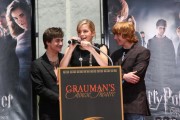 Many "Harry Potter" fans have read the books over and over and have seen the movies a hundred times. Still, the wizarding world still has a lot of mysteries and surprises hidden. Here are five of the many facts about the "Harry Potter" books and movies that most fans still don't know about: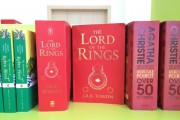 Some of the films that broke records and made history when it hit the big screen had been adapted children's and teen's books. From readers to moviegoers, these stories have touched the hearts of people through different media. Here are five of the favorite books of children and teens that made success in the big screen.
The "Harry Potter" star is off to becoming a wizard in the field of tech.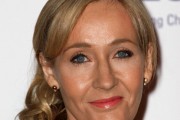 Vernon and Petunia were made to be an incessantly mean couple in the "Harry Potter" books.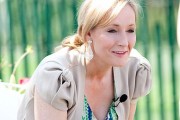 Eddie Redmayne is going to star as Newt Scamander in the new Harry Potter spin-off.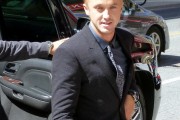 The author revealed Malfoy's age and why she will not attend his birthday party.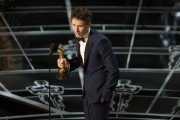 The Oscar-winning actor is reportedly a frontrunner in playing the lead role of Scamander.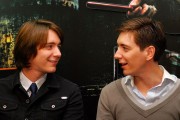 JK Rowling says sorry for killing off Fred Weasley.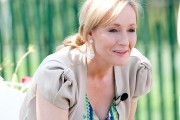 Cormoran Strike is back in the third installment in the crime novel series.