rainbow rowell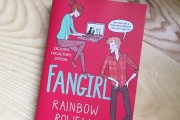 When it comes to books, it's never too late for summer fiction or too early for back-to-school reads. There's still a month to go before the busy school days when there's no time for leisure reading anymore. Here are great fiction books that young adults can enjoy before the summer is over.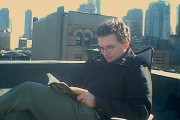 For anyone new to romantic young adult fiction, there are millions of books to choose from. Let's help you narrow it down into the best.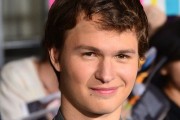 Your name might be a new addition to the upcoming novel.