Neil Gaiman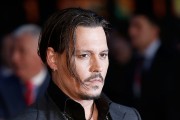 After "American Gods" and "Lucifer," Neil Gaiman's next writing that is getting the Hollywood treatment is his children fantasy tale "Fortunately, the Milk."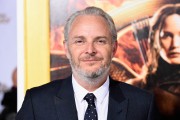 The "Mockingjay Part 2" director is working on a Neil Gaiman adaptation.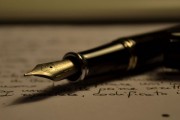 There's a writer in everyone, but not all people know how to discover it. Here are five important tips from successful authors to aspiring writers.
Better read these masterpieces before TV sprinkles its DNA all over them.
Grey's young adult fantasy "Ferals" is being made into a television series by Fox.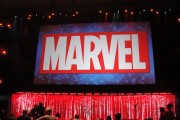 A wave of comics is well on its way for avid readers as Marvel will be releasing seven of them in the coming months.