ansel elgort
John Green has been very busy lately to sit down and work some paperback magic, here's why.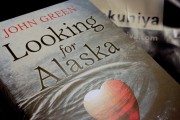 With Rebecca Thomas on board, John Green thinks that his novel "could be a really great movie."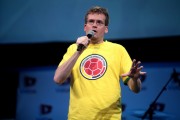 The best-selling author wants fans of the book to raise money for a cancer support group.