Barack Obama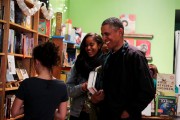 President Barack Obama took his two daughters Malia and Sasha to a local independent bookstore for Small Business Saturday 2015.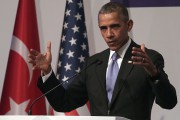 David Bernstein's book is released in Nov. 17 with a scathing analysis of the Obama administration's adherence to rule of law.
The master of horror Stephen King will be awarded the National Medal of Arts tomorrow. US president Barack Obama himself will personally bestow the prestigious accolade to the acclaimed author of the most notable and celebrated horror fiction titles the likes of "It" and "Carrie" in the White House.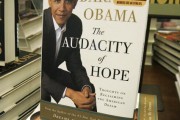 The knowledge and wisdom embedded in politics books transcends time.